856-333-3783
Are you attempting to get a handle on an alcohol or drug addiction? Sunrise Detox by Southampton, PA is here for you. Our residential medical detox facility offers a welcoming and safe location to start your recovery under the guidance of accredited medical staff. Our comfortable accommodations will keep you at ease while nursing staff watch for and treat withdrawal symptoms with approved medications. You will receive customized care with the purpose of creating a solid foundation for the next steps of your road to a healthier life.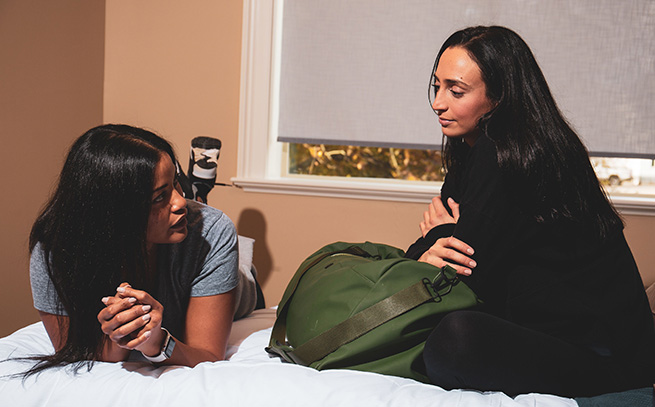 Alcohol And Drug Detox Services By Southampton, PA Designed For You
Sunrise Detoxunderstands your chances of success are greater when we customize our drug and alcohol services to your particular needs. After we've completed a complete medical assessment, we'll devise a treatment plan for our clinicians to follow, focusing on your safety throughout detox. We provide evidence-based care while watching your vital signs and addressing any withdrawal symptoms.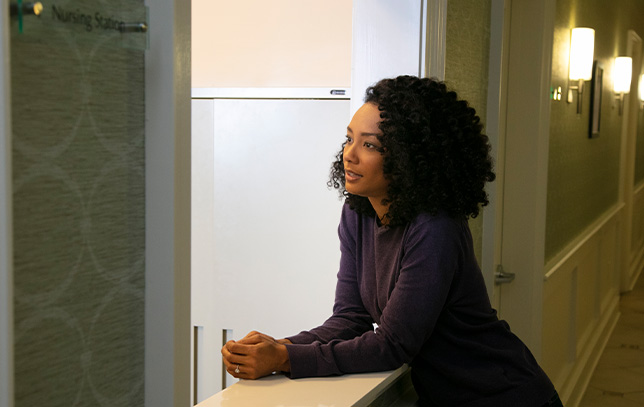 Alcohol Detox
Detox is normally the initial step toward recovering from alcohol addiction. Our inpatient alcohol detox by Southampton is designed for keeping you safe while reducing your discomfort. Well-trained nurses check on you frequently and use trusted protocols to taper you off alcohol slowly. Our gradual, controlled method will prepare you well for your next stage of recovery.
Drug Detox
Drug detox flushes unwanted substances out of your body and puts you on journey to recovery. The caring team members at Sunrise are devoted to giving you individualized drug detox services near Southampton. They pay close attention to your medical history and how you react to treatment so you can harmlessly but productively taper you off substances while they keep you as comfortable as possible.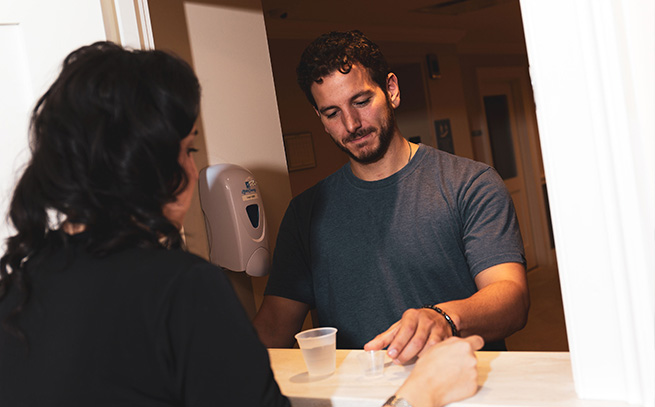 Safely Detox With Medical Detox Services Near Southampton
Attempting to detox on your own without medical assistance can be disastrous and painful. Our Sunrise Detox Cherry Hill near Southampton, PA lets you detox from various substances in a less risky fashion. Our staff offers detox for:
Alcohol
Amphetamines
Benzodiazepines
Cocaine
Heroin
Opioids
Designer drugs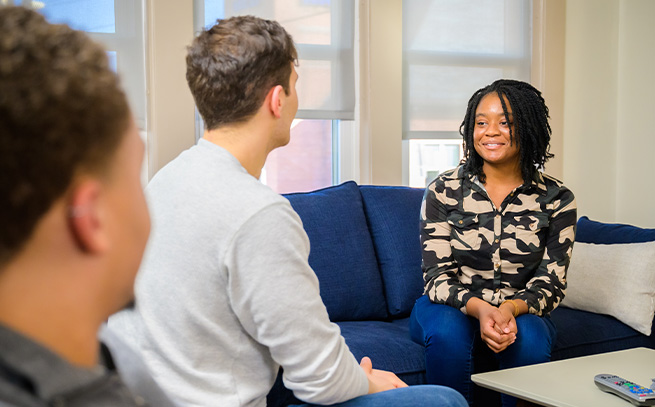 Skilled Counseling For Drug And Alcohol Detox
Trying to recover from drug or alcohol use disorders is a process. Sunrise Detox provides optional counseling that goes hand in hand with our medical detox services by Southampton. This counseling incorporates:
Individual therapy
Group therapy
Family Therapy
Peer support sessions
Experienced counselors direct all therapy sessions. If you attend, you'll look into the roots of addiction and how to cope without chemical dependencies. You may also meet others striving toward substance use recovery and draw strength from their unique viewpoints.
Comforting Resident Rooms For Alcohol And Drug Detox Near Southampton
Your body needs a good deal of down time throughout detox. We equipped the Sunrise Detox facility with comfort being a top priority. Throughout your treatment, you'll enjoy a tastefully decorated, furnished bedroom and private bath with a limit of one other resident. This is an ideal setting for you to take a nap or watch TV. Please note we do offer private quarters by special request. Chef-prepared meals are served in our family-style dining area, and you are able to grab a snack or beverage any time, day or night. We also have recreational areas when you're up for leaving your room. Play games or turn on the television in the community common room. Take in a bit of sunshine on the outside patio. And we are hopeful you'll make a handful of new friends as you socialize with fellow residents.
Sunrise DetoxIs One Stop On A Continuum Of Care
For many people, Sunrise Detox serves as your starting point on the road to a substance-free life. Our medical detox services by Southampton help you safely detox from alcohol or drugs. Licensed clinicians monitor you 24 hours a day in a pleasant environment and help you plan for aftercare. At the end of detox, you'll be equipped to seek further treatment as you continue your substance use recovery.
Assistance For Family Members With A Loved One In Detox
Sunrise Detox understands how alcohol and drug use affects loved ones and that those problems won't leave just because someone begins rehab. Our drug and alcohol services near Southampton offer support and resources for family members, also. Call to:
Get in touch with an experienced interventionist
Develop an understanding of substance use and co-occurring disorders
Manage the hardships of having a loved one in therapy
Learn how to be there for a member of the family in recovery
Make aftercare plans for continuing treatment
Call About Safe Alcohol And Drug Detox By Southampton Today
Sunrise Detox Cherry Hill is your source for safe detox services. Call 856-333-3783 or fill out the form below for prompt assistance. We respond 24/7, all year long. Help is available now.