856-333-3783
Intervention Services Near Philadelphia
It can be challenging to see somebody you love suffering with substance use. But an intervention can make a significant difference in persuading a family member or friend to seek professional addiction treatment. By taking charge and organizing an intervention, you are able to demonstrate your support and concern for them and assist them to detox services near Philadelphia or the right method of rehabilitation.
If you wish to plan an intervention for someone close to you but don't know where to start, reach out to Sunrise Detox. We can help with drug intervention services in the Philadelphia area. Our intervention experts can assist with resources and advice for conducting an intervention, and if your friend or relation wants to start substance use treatment, we'll enroll them immediately.
Call 856-333-3783 Today
Get Your Loved One Assistance With Our Intervention Services Near Philadelphia
Organizing an intervention requires careful planning. If you don't take a tactful approach, you could push away your loved one and lose their trust. You'll be more successful collaborating with our intervention specialists near Philadelphia. They are skilled at guiding families through the process and teaching you the appropriate actions and words to use. You'll be more likely to accomplish your objectives for the intervention with our knowledge.
We encourage you to call 856-333-3783 whenever you like to learn more about our intervention services near Philadelphia. We'll talk about who you want to help and your concerns around staging an intervention. When this is complete, we can help with your choice of these approaches:
One of our intervention specialists can assist you via phone call. They will teach you how to carry out the intervention yourself and can offer assistance when you talk to your friend or relative. They can also speak to your loved one and respond to questions regarding how detox and rehabilitation works. We'll also highlight the consequences of not getting professional help.
We can introduce you to an experienced interventionist in your area. Sunrise Detox has professional relationships with skilled interventionists in the Philadelphia area and surrounding communities. We are glad to connect you with an individual who is able to manage and supervise an intervention in person. They can keep the meeting productive and offer expert advice to both you and the person you want to help.
What Should An Intervention Include?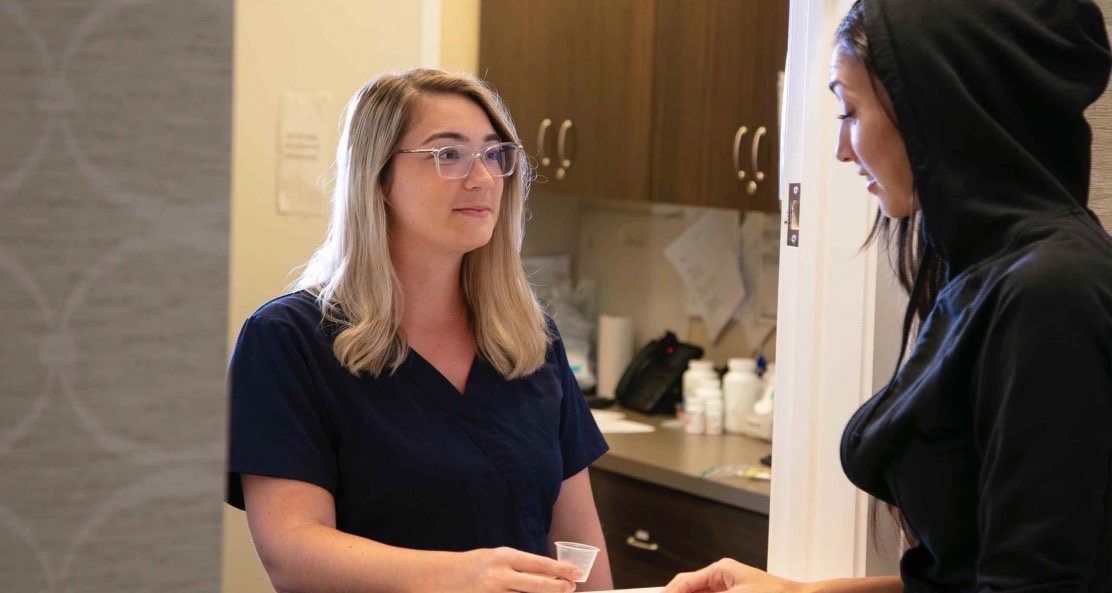 If you haven't participated in an intervention previously, you might be unclear on what ought to occur. Here are the basics of what an intervention should include. If you need additional details or support, call us at 856-333-3783.
Create a plan with other individuals who are important to the person you're helping, including friends, family, healthcare professionals, or clergy. You might also receive help from a professional interventionist to assist in keeping the intervention progressing in a positive manner.
Pick a time and place to carry out the intervention. Request your loved one to meet you there without disclosing to them the actual reason. Those supporting you should also come.
Commence the intervention by explaining to them you are all in attendance because you are concerned about them and explain how substance use is damaging their life.
Everyone should then take turns sharing how your loved one's drug or alcohol addiction has personally affected them.
Provide options for treatment and clear repercussions for not getting help. Keep yourself patient and caring, but assertive if they become defensive. You may count on the interventionist to mediate when needed.
If they are agreeable to getting care, be willing to take them to detox or a rehab center immediately.
Is It Possible To Do An Intervention At Detox?
At Sunrise Detox, we recognize that it's difficult to leave normal living and enroll in a facility for treatment. We know withdrawal is hard, and some individuals may wish to stop and go back home right away. Other individuals could plan to exit as soon as they feel a little better. However, we never want to place somebody in a risky situation by letting them go too early. When someone is inclined to leave prematurely, we'll get involved and encourage them to proceed with treatment until the substance has totally left the system and an aftercare plan has been made.
Our drug and alcohol intervention services near Philadelphia are designed to keep patients out of danger. If an individual resists treatment and jeopardizes their life and well-being, we do everything we can to help them comprehend why they should stay and conclude detox. An on-site intervention with them and members of their family will allow us to discuss:
Why the person would like to exit before finishing
Why we believe they ought to remain
The threats of relapsing and overdosing they will face
If another type of therapy is appropriate at this time
How Sunrise Detox team members and family can support the patient further to help them conclude detox
Sunrise Detox Can Answer Your Questions About Alcohol Or Drug Interventions And Detox
Helping somebody detox is a team effort, and we want to work with families to support their loved ones during this undertaking. Drug and alcohol recovery can seem complex and stressful, and we want to help all the people involved understand how it works. We urge families to reach out if they have a question about addiction and the detox process. We'll happily offer details and resources about:
When a loved one should get substance use treatment
Why medically-guided detox is non-negotiable
Our aims and detox treatment philosophy
How to support your family member during detox
How to cope with the strain of having someone you love in detox
If you wish to get more information about drug or alcohol detox at Sunrise Detox Cherry Hill before enrolling a person close to you, call us at 856-333-3783 anytime. We are always available to provide clarification on any topic you want to know about.
Request Drug And Alcohol Intervention Services Near Philadelphia Now
There's no need to wait around and observe as addiction upends a loved one's life. Contact 856-333-3783 or submit the form below to get them the help they need. We reply day and night to support you with intervention services and welcome your loved ones into our detox center. We are standing by to guide you now.