856-333-3783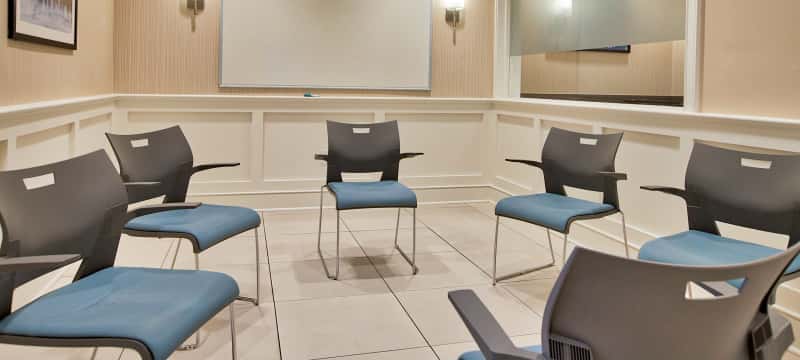 New Jersey's HAARP Program
New Jersey has initiated a new program that encourages heroin addicts to seek help from local authorities, without a risk of prosecution or charges for possession of illegal substances. Will the success of this program encourage Philadelphia to consider a similar action?
The program is called HAARP for Heroin Addiction Response Program. Under HAARP, addicts can come into one of two police stations near the Jersey shore, at designated times, to ask for help and possibly hand over leftover illegal heroin. Instead of risking a charge for possession of a controlled substance, they will be referred to addiction treatment assessment services made available by participating treatment providers.
Local authorities have pledged to work hard to get everyone coming into this program the help they need to break free of heroin use.
Sunrise Detox provides medical detox, which is often a required first step before a heroin addict can be admitted into a treatment program. A core vision of Sunrise's "Detox with Dignity" program, is that we believe everyone is entitled to the help they need, at the time they are willing to accept that help.
We applaud the Ocean County prosecutor and the Brick and Manchester police chiefs for their acceptance of this truth, and their efforts to extend this important vision into their communities.
For the time being, the HAARP program is available to everyone asking to participate, even if they don't live in New Jersey.
Read more about how Sunrise Detox has participated in the development of the HAARP program behind the scenes, including contributing detox beds.